Would like to wish a Happy New Year to all our friends, colleagues, customers and suppliers – and offer our best wishes for 2022.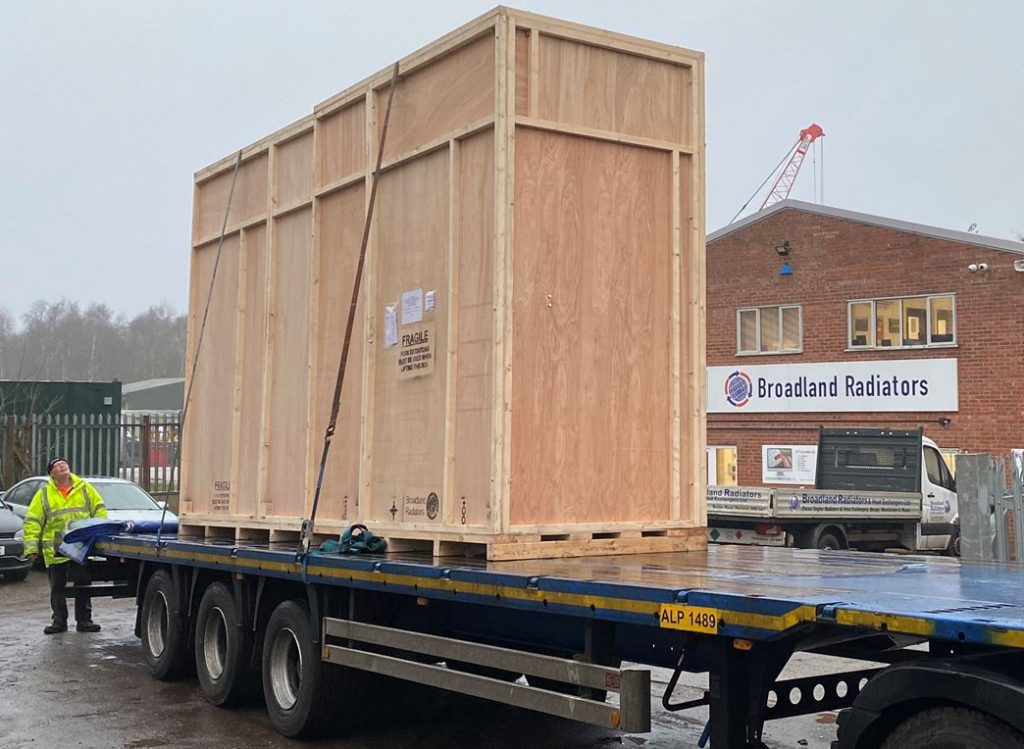 We have started the year by finishing and despatching these monster size cooling packages for one of our customers in the EU.
Broadland Radiators design, engineer, manufacture and repair/refurbish a wide range of cooling systems, radiators and heat exchangers. With over 100 years' combined experience in developing bespoke cooling solutions we are a leading supplier of cooling packages to the #oilandgas and #powergeneration industries.